---
Our Services
"When you need a Bailiff, you need Diligence"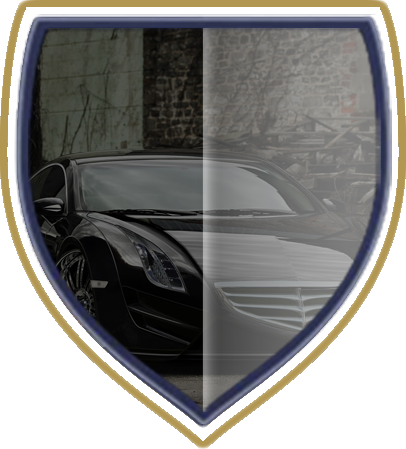 Vehicle Recovery
Personal & Business
Diligent Bailiff Service Ltd. takes an extreme amount of pride in our work and are very capable of satisfying your requirements. We understand the sensitive nature of good client relations and will make every effort to uphold your standards, but at the same time effect positive results.
As Bailiffs, we are under the scrutiny of the Ministry of Consumer Services, and as such must follow strict guidelines. You will find the staff at Diligent Bailiff to be courteous, professional, and our services prompt. We are quite thorough in our efforts and, of course, very discreet
---
Personal Property
Securities Act
As Bailiffs we are able to seize goods and chattels that can be positively identified (usually with a serial number) under this act in accordance with a signed contractual agreement between both parties. For example: chattel mortgage, lease agreement, and in some cases a bill of sale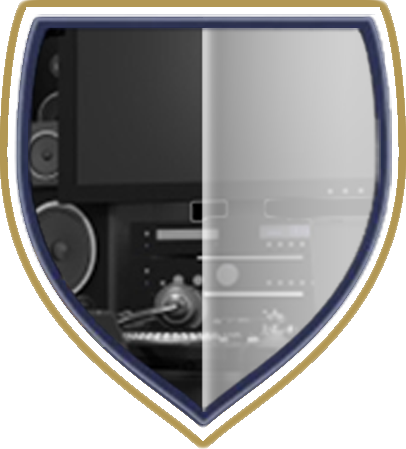 ---
---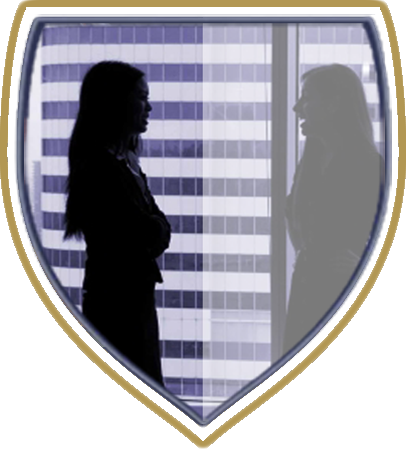 Commercial Tenancies Act
"Lockouts"
It can be very frustrating dealing with people who either can't or won't pay the rent. There are basically two choices for commercial landlords, distrain or terminate. Although it is explained simply enough below, it is a very complicated act to work with. A good lawyer who is very knowledgeable in the "Commercial Tenancies Act" is the first thing to have on your side. There are many rules and regulations that have to be followed. "Lockouts" are just like a poker hand, every one is different. Although we are very familiar with the Act we can not give legal advice.
"Distrain" means we seize certain goods and chattels of the tenant, allowing them to continue to carry on business for a short period of time while the debt plus costs are repaid.
"Terminate" means the locks are changed and the tenant is allowed to remove all the goods and chattels. Your recourse to recoup the unpaid rent, taxes, costs, etc. is now done through the courts. As stated above the best advice should always come from a lawyer with in depth knowledge of the Commercial Tenancies Act.