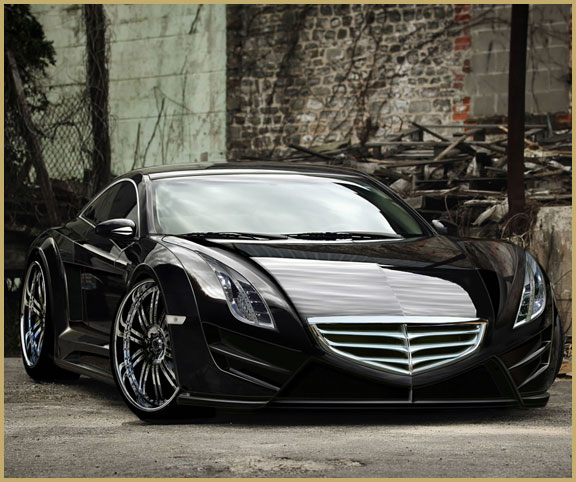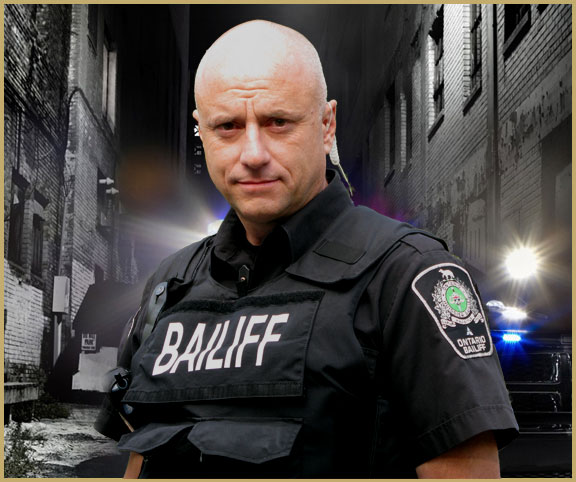 YOU CAN TRUST US

We strive for perfection in our work
Here at Diligent Bailiff we take pride in our work, our loyal client base proves that
---

24/7 efforts
Our bailiffs are on the move around the clock for our clients
---

Updated equipment
All of our equipment is updated and reliable, we make sure we get the job done right... first time.
---
Specializing in Vehicle Recovery
At Diligent Bailiff we specialize in Vehicle Recovery for our clients, we do all we can to get the job done right!
About us
We provide professional bailiff services to many of the greater Toronto areas largest financial institutions, leasing companies and commercial landlords.
Much the same as lawyers who specialize in certain aspects of laws, our specialty fields are listed on this website. We have all the current legislation on hand to refer to when, and if required.
Professional Presentation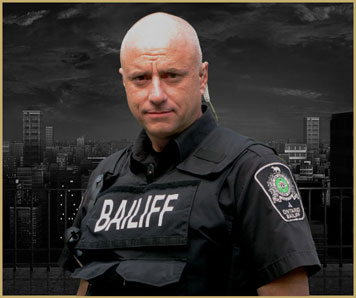 Presentation is very important in any business. Our bailiffs are dressed in a full uniform with body armor when working to give the most professional presentation possible.
Combined with our knowledge and proper identification we stand out as being very serious about our business. Feedback from our clients and our reputation on the street has made us one of the best bailiff companies in the GTA. We deal with each file assigned on an individual basis. Everyone has money problems at one point in their life and we try to keep that in mind when dealing with debtors. We treat others how we would wish to be treated. We are both firm but fair with debtors and reliable to our clients.